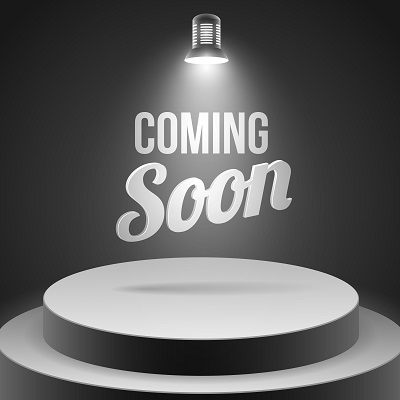 We are currently under construction of our new website, we are sorry for any Inconvenience this may cause. If you need to contact us, please use the phone number or contact Us above.

Thank you for your understanding.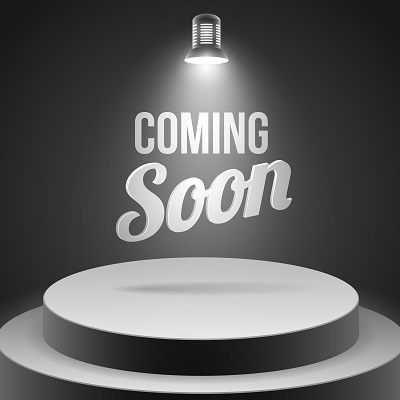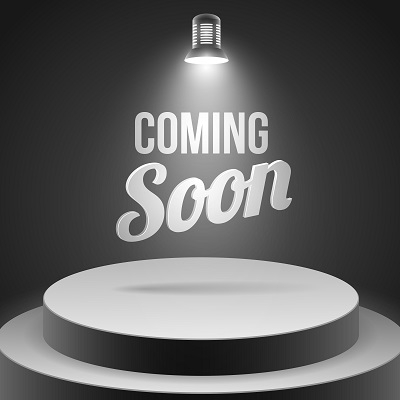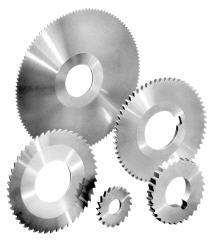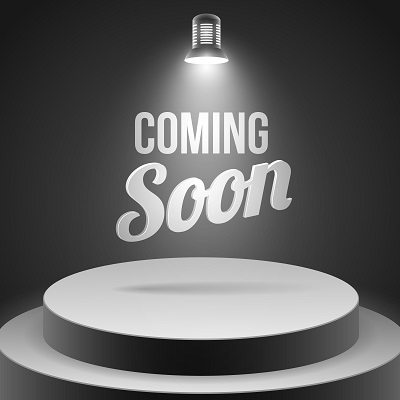 Glendower specialise in inserts for Milling Tools Threading, Threadmilling, Thread Whirling, Diamond Tipped Inserts, Carbide Tipped Tools, Carbide Saws and V-Cut Scoring Saws for PCB, Special Purpose Tooling, PCD Tipped Inserts, Face Milling, Copy Milling, Disc Milling, Helical Milling.

All Glendower manufactured items are supported with a quality range of tooling including milling cutters and toolholders, compatible with ISO classification, providing our customers with assured quality and service.
ISO 9001:2015
T: +44 (0) 116 269 5999
All of our Manufactured Inserts are ground on the latest Agathon 4-Axis CNC.
Copyright © 2020 'Glendower Cutting Tools Ltd'
Company Registration Number. 1047217
VAT Registration Number. GB 114 0601 32