SINTERING

All blanks are produced from spray dried powders ensuring conformity of products and quality.
To compliment this, all punches and dies are manufactured in-house to produce the blank using our CNC Spark Erosion facility.

INSERT GRINDING

All blanks are ground on the latest 4-axis CNC grinding machines holding tolerances down to 0.005mm on parameters, if required.
Edge preparations on various inserts are also ground using the latest CNC technology.

FORM GRINDING

Special forms for threading inserts and tooth configurations on solid carbide saws are easily achieved with the latest CNC creep-feed grinding facility.
All relevant diamond form wheels are produced in-house including the electro-plating process.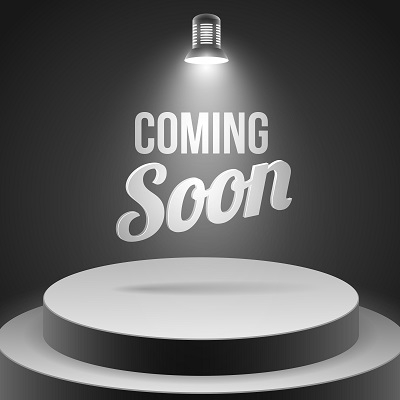 ALLIED TOOLING


To ensure that all products perform as expected only quality tooling is supplied with the knowledge that technical assistance is available on site from our technical support.
LASER MARKING


All manufactured items are clearly identified and presented in a professional manner using the latest technology that laser marking offers.
QUALITY CONTROL


Glendower achieved BS 5750 Part 2 registration as early as 1986 and has continually updated its internal quality systems to conform to ISO 9001:2008.
DISTRIBUTION

A high percentage of Glendowers products have computerised stock coding identification, resulting in efficient order processing and delivery to the customer.

PRODUCT SELECTION


We pride ourselves in being able to offer the complete tooling package, and technical assistance, where required, from any of our product supply from the drawing board to the machined component.